CAPABILITIES AND EXPERIENCE
No matter how complex your business questions, we have the capabilities and experience to deliver the answers you need to move forward.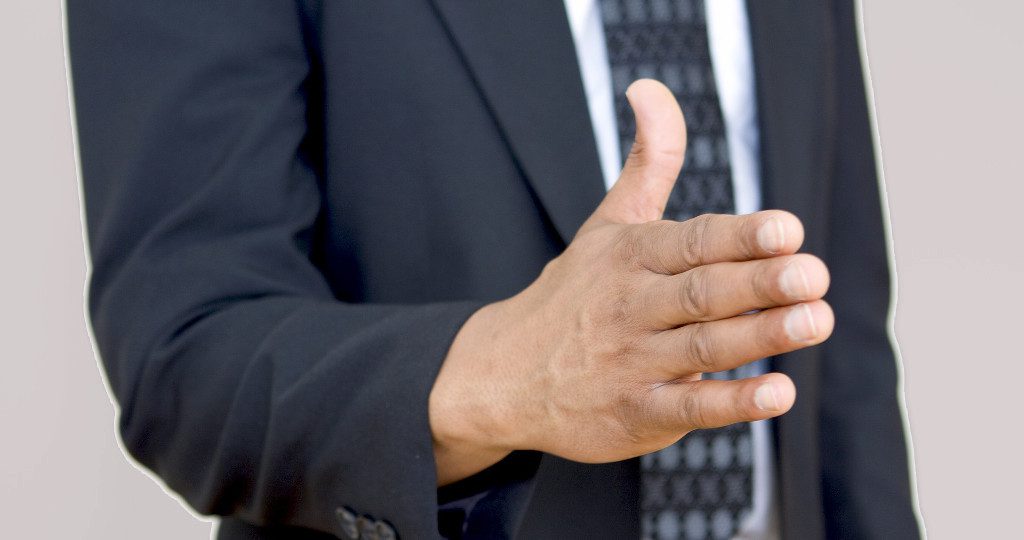 We are always looking for new consultants to partner with. If you have a unique skill, send us your resume and let us know what you are passionate about.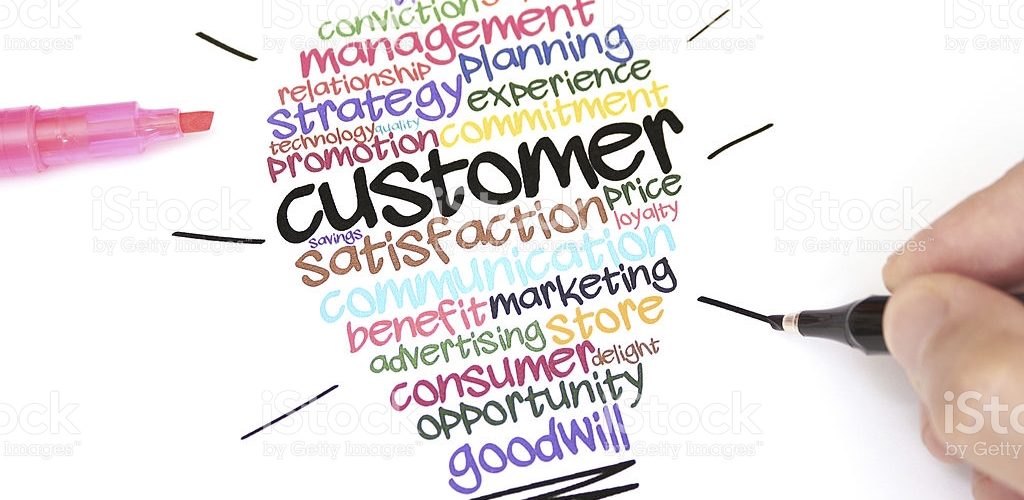 We believe that improving our impact on society strengthens our company and fulfils our business purpose. Discover the values that drive on us every day.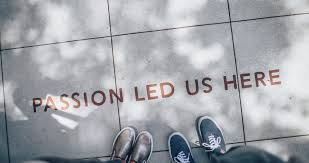 Chrysalis Consulting is one stop shopping for all of your company's IT needs. We focus on small businesses and non-profit organizations where few people have many roles.
We invest in the development of thought leadership to enhance our reputation in the marketplace, define and extend our brand, and bolster our reputation for innovation. Our goal is to draw upon research and experience from throughout our professional services organization, and that of coauthors in academia and business
Our services span business strategy, innovation, capability-building, operating model, organization and service delivery design and effectiveness, technology strategy and implementation, strategic change management, as well as enterprise risk, security, and tax advisory services, all with the singular focus to help clients achieve maximum value.
HOW WE HELP YOUR BUSINESS
Key transformational services and innovation that brings the breadth of our experience and industry knowledge.
We help our clients better engage with their customers by implementing Customer Relationship Management platforms and responsive mobile-friendly website design.
Our consultants bring their award-winning (literally) innovative talent to your project.  We adapt a deep understanding of corporate best practices to agile, growing organizations.
Our managed services solution gives you the peace of mind of knowing that your technology will always be available, secure, and backed up, allowing you to focus on your core mission.