We manage your technology
so you can manage your business
Comprehensive managed IT services tailored to your business goals.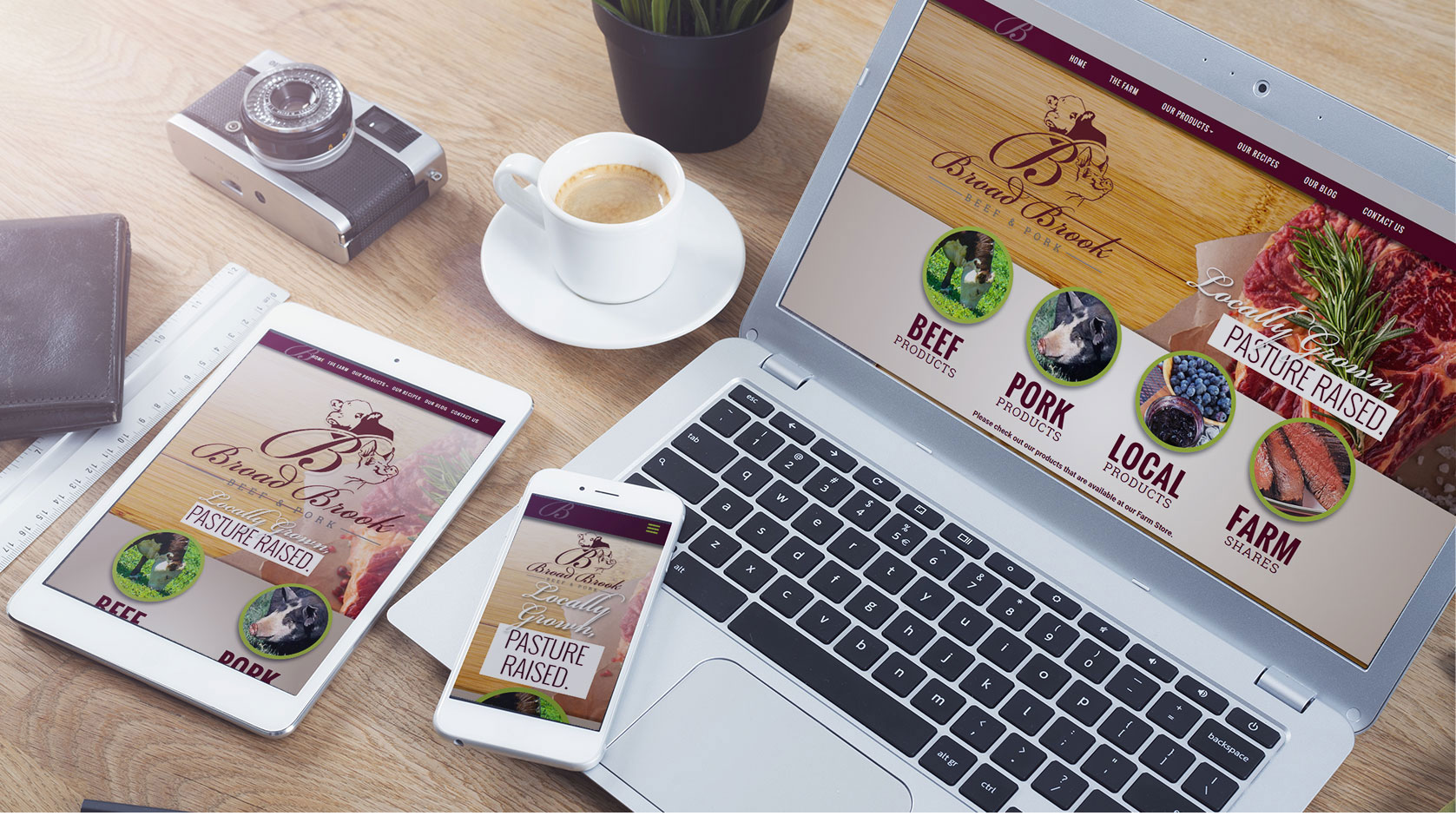 We help you get the most
out of your website
We do more than design beautiful websites.
We build websites that work for you.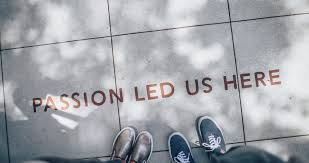 Chrysalis Consulting is one stop shopping for all of your company's IT needs.  We focus on small businesses and non-profit organizations where few people have many roles.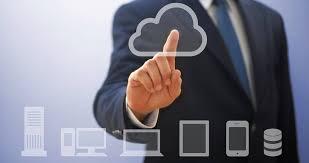 For organizations that are large enough to need someone to lean on for technology issues but are still small enough to not need a dedicated employee. We will remotely monitor, update, and repair all devices in your organization.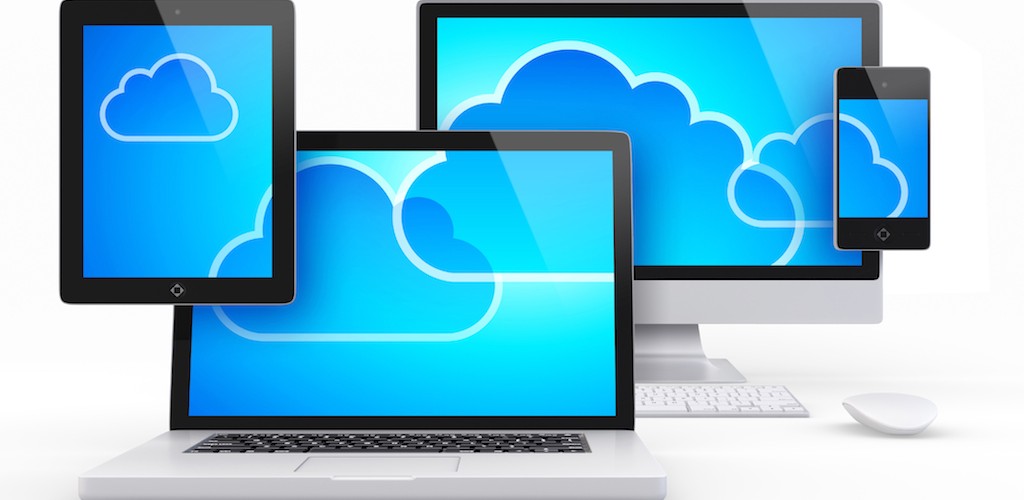 Your website is a critical piece of your organization's technology.  If you are spending too much time designing or maintaining your website, let Chrysalis help.
Let's deliver the right solution for your business.
We view ourselves as a forward-thinking, strategic business partner to your organization providing transformative IT solutions through specialized knowledge and decades of industry experience.  We aim to un-complicate our clients' business technology so they can focus on their core goals and growth instead.
We have an in depth understanding of business processes across many sectors
We are constantly investing in ourselves and our knowledge to keep ahead
We require our consultants to obtain certifications for the solutions they provide
All of our staff have a minimum of 10 years successful experience from companies outside the consulting industry
Our success is built on the success of our clients and partners. We build lasting relationships by investing in their success.
Frequently asked Questions
HOW WE HELP YOUR BUSINESS
Key transformational services and innovation that brings the breadth of our experience and industry knowledge.
We help our clients better engage with their customers by implementing Customer Relationship Management platforms and responsive mobile-friendly website design.
Our consultants bring their award-winning (literally) innovative talent to your project.  We adapt a deep understanding of corporate best practices to agile, growing organizations.
Our managed services solution gives you the peace of mind of knowing that your technology will always be available, secure, and backed up, allowing you to focus on your core mission.
If you're a non-profit organization, you know how Google offers its G-Suite of applications free of charge. These apps include Gmail (your domain name email address), Calendar, Docs, and Drive which are exclusive to your organization. Non-Profits that aren't using G-Suite should give Chrysalis Consulting a call to learn how this FREE suite of apps can improve collaboration in your organization. Google has recently announced that they are extending their charitable reach to include small news organizations with fewer than 500 employees. Google's pitch is that G-Suite will "keep newsroom data secure and enable editors in the office and reporters
Read More
OUR PARTNERS
No matter how complex your business questions, we have the capabilities and experience to deliver the answers you need to move forward.
We will develop a personalized plan to increase growth and make your business a Success.
Would you like to speak to one of our consultants over the phone? Just submit your details and we'll be in touch shortly. You can also email us if you would prefer.
We inspire clients to make their most challenging business decisions with confidence. Send us a message, or call (770) 777-9809 between 9:00am and 6:00pm Monday to Friday — we would be delighted to speak about how we could help your organization.